Google plus has not been around quite as long as some more popular Social Networks such as, Twitter, Facebook, LinkedIn, and Foursquare. But don't let this fool you, Google+ has a very powerful use that not many people talk about– At least in the blogs and social circles that I am in.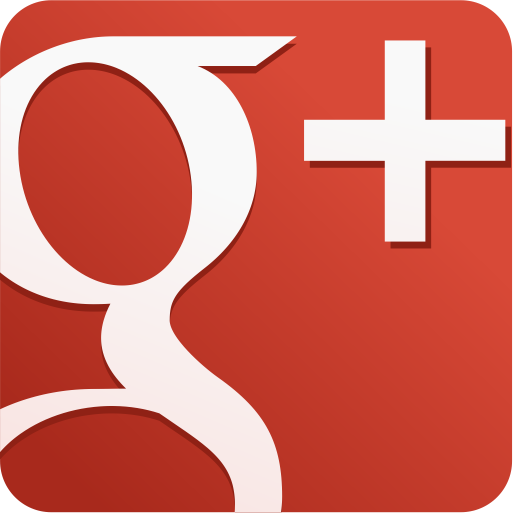 What I am referencing to is its SEO abilities. I read an article, a while back, that discussed that Google's  algorithms are placing more weight on social content and links from Google plus, rather than Twitter and Facebook. 
So much so, that some of the social networks put together a petition:asking for a more equal playing field. It makes sense that Google is putting more weight on its own Social Network . But it seems unfair to other Social Networks, trying to get a piece of the pie. It also seems weird because Google's algorithm's  likes things that are popular. Things shared on Twitter,Facebook, and Foursquare are much more popular and social than Google+ 
Most likely as Social Media expands, this should become a more stable playing field. But until then, I would use Google+ in my SEO campaigns.The last great thing about Google+ is currently, as of this date July 26,2012, it's the fastest way to get your content indexed. I only say the date because the SEO field is constantly evolving what I say today– may change tomorrow.